STAFF
Teppei Hentona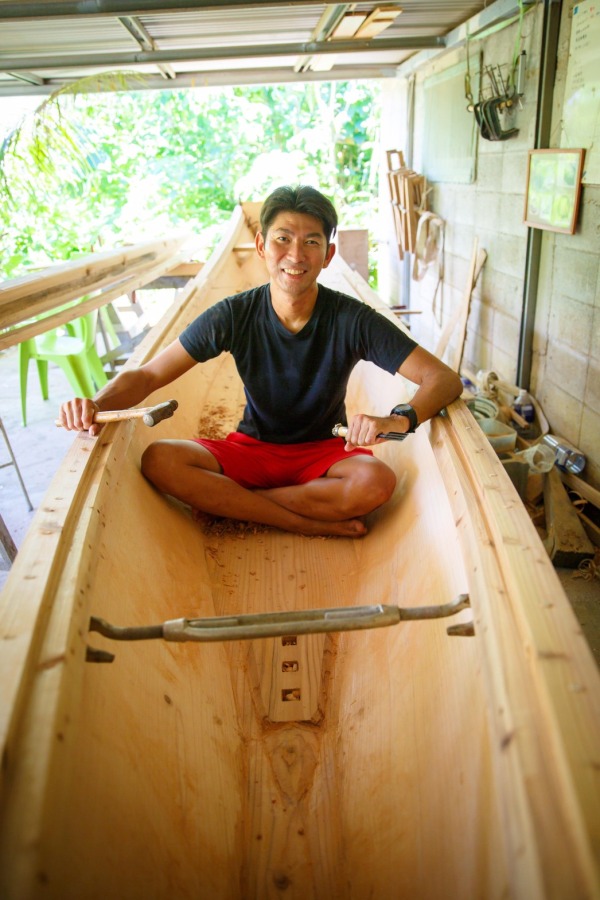 HENTONA SABANI's owner, "Sabani" boat builder, Captain of "Sabani" tour.
He was born and raised in Urasoe city, Okinawa prefecture, Japan.
Currently, He is living in Ogimi village located in northern Okinawa island.
・Okinawa marine leisure safety bureau certified water rescue license holder.

"My life turned to great by Sabani.
Sabani building and handling skills almost missed in few years ago.
I really respect to great senior and people who was working for Sabani culture.
And my master Mr. Yoshida is lifetime benefactor for sure.
I'd like to hand down the Sabani building and handling skills to the next generation
We are looking forward to welcoming you soon"
Yukako "Match" Hentona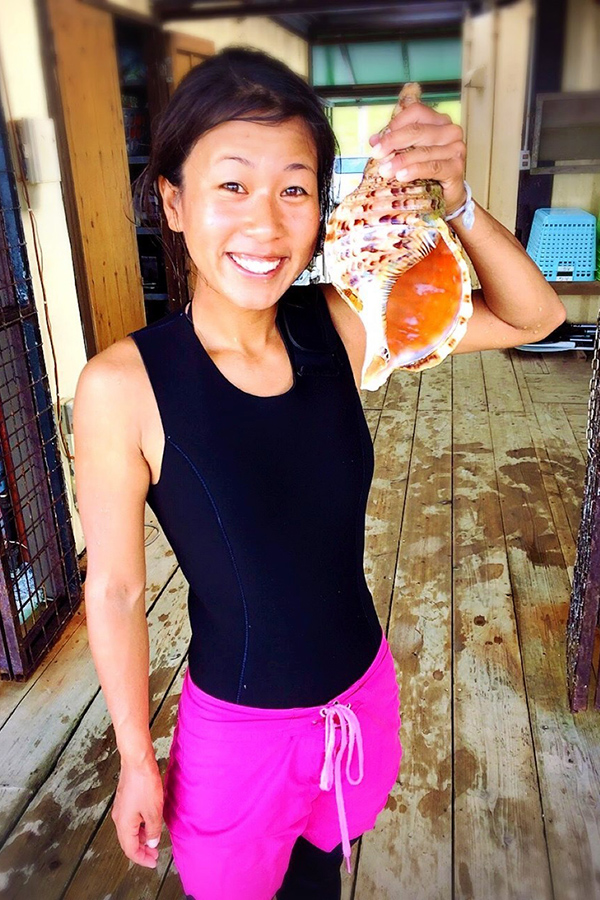 Main guide crew of "Sabani" tour.
She was born and raised in Osaka city, Osaka prefecture, Japan.
She moved to Okinawa in 2013.
Currently, She is living in Ogimi village located in northern Okinawa island.

・ Red cross water safety law rescue I
・ Red cross first aid
・ Okinawa prefecture kayak and canoe association certified guide
・ PADI Rescue diver
・ Second-class small vessel operation license

I've lived with water since I was a child, so I always get happy when I get in the water.
I love to spend the time with children in nature experience.
Let's get on the "Sabani" and feel the winds, into the mother earth nature.